Your new dawn?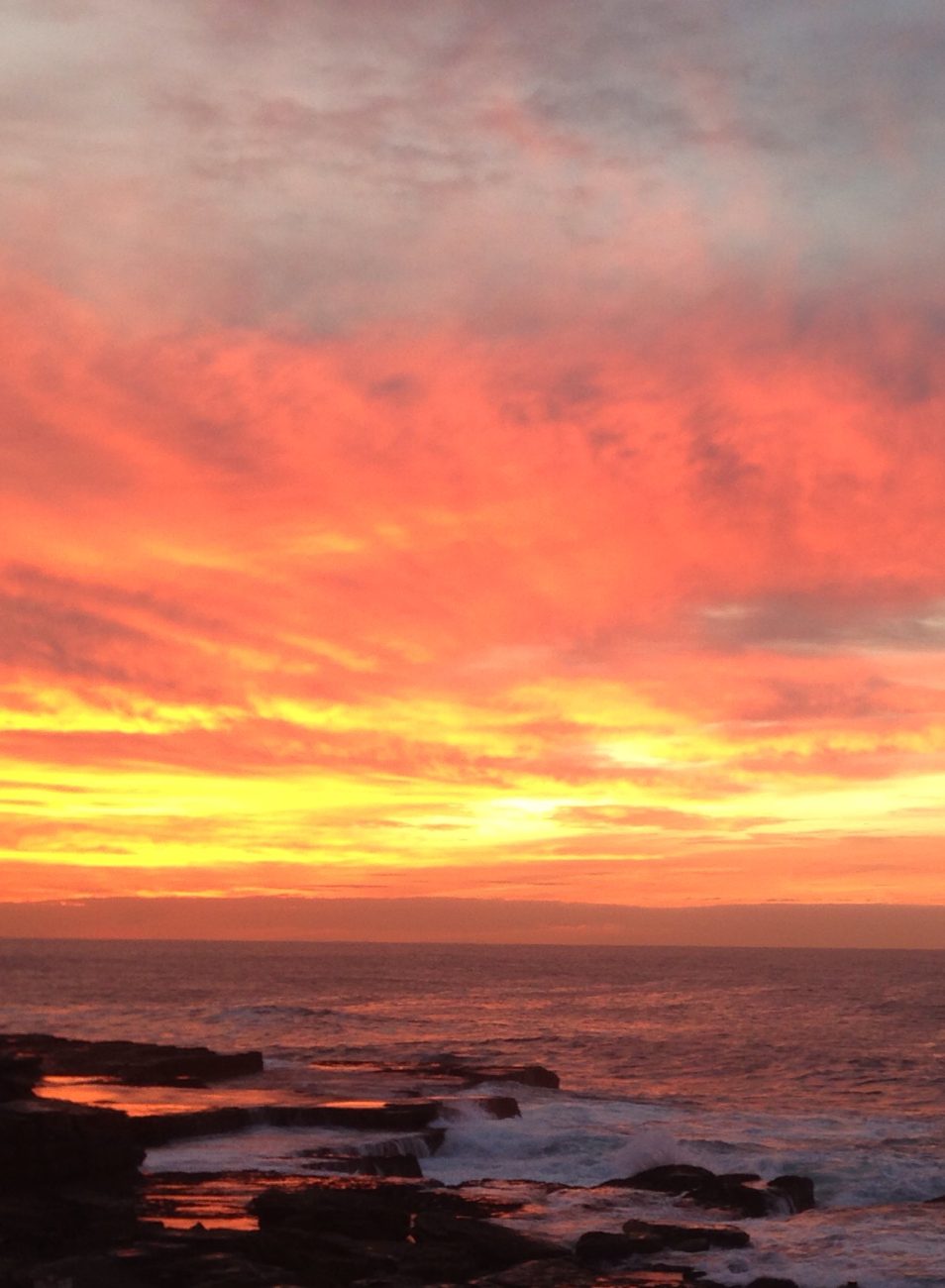 What we can do for you at 1 Life Coaching is provide you or your team with a range of services that will support and enrich you. Coaching can help you in so many ways.
Here is what we offer:
One to one coaching for senior leaders, executives and managers.
Team coaching.
Leadership Mentoring.
Tailored talks on subjects such as:

Leadership
Leadership in Adversity
Building Resilience
Preparing for the Certainty of Uncertainty
Communication, Collaboration and Culture
We can and will tailor our product to suit your needs and requirements.
Please contact us to find out more.