Here is what we do and how we can support you to the make the most of your 1 life!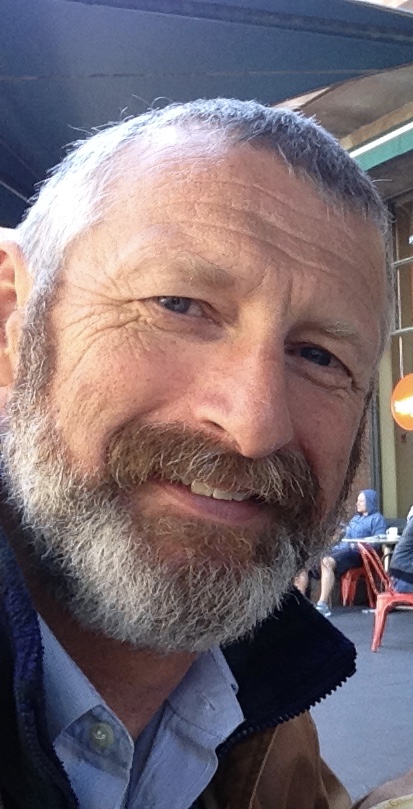 What we do?   1 Life Coaching seeks to support individuals and teams exploit their life potential and achieve clarity in thought and action. We work with you through a combination of coaching and mentoring towards fulfilment; whatever that looks like for you. Using a range of coaching methods we help you define yourself as a leader, build resilience, define your life purpose and help you bring enjoyment back into your life.
What can Jim do for you?   Jim has qualifications in Executive Coaching for individuals and systemic team coaching for groups and teams. He is a NLP practitioner and a trained hypnotherapist and timeline therapist; useful tools to help you achieve clarity where you may have a block.
What else does Jim do?   Jim is the Director of 1 Life Coaching and comes with 38 years of experience in the militaries of the United Kingdom and Australia. He is currently serving as a Captain in the Royal Australian Navy where he teaches, coaches and mentors on all aspects of amphibious operations.