Life Coaching for you – a new dawn?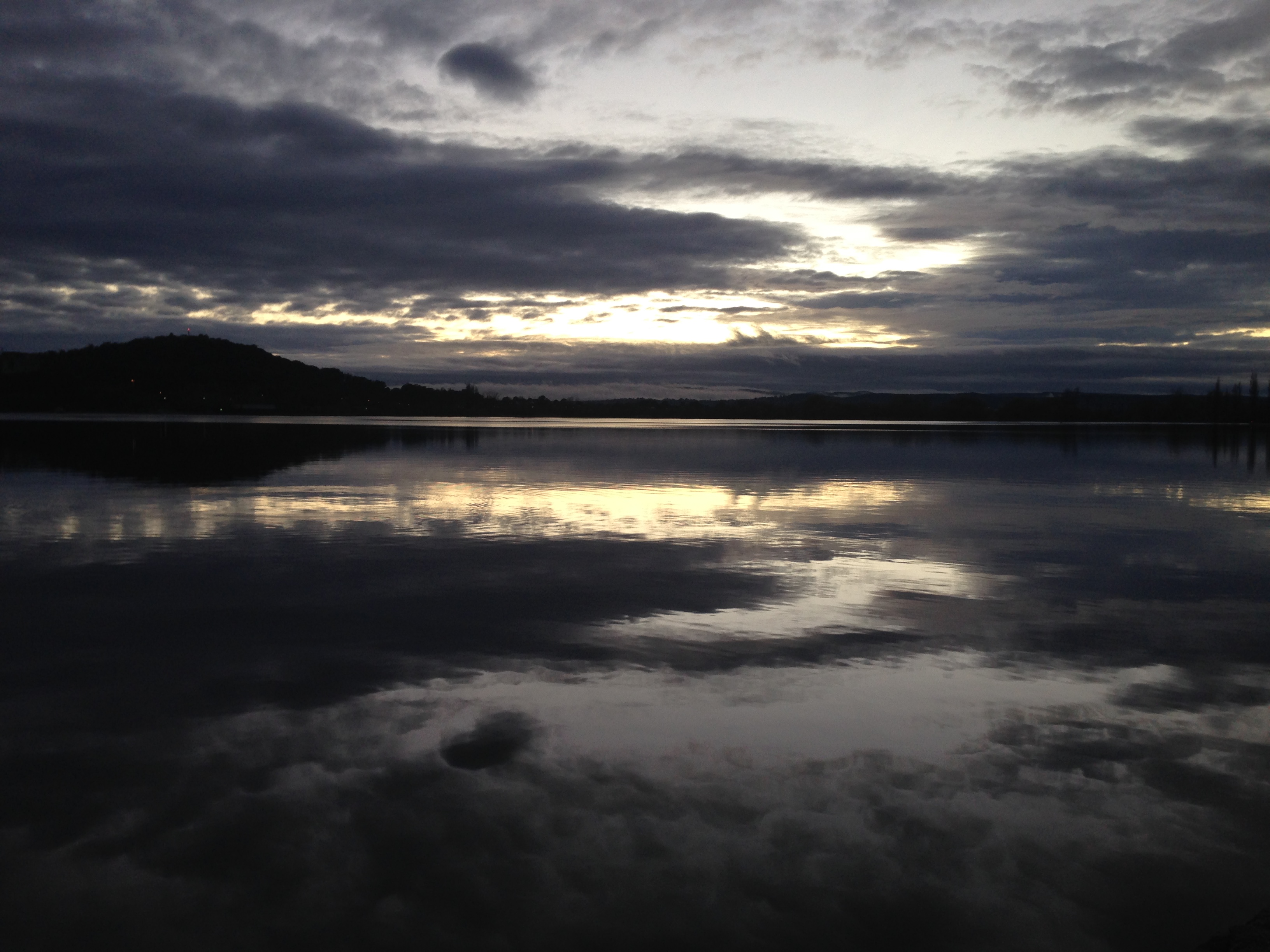 We know from our life coaching experience that often, the toughest part of any transaction is getting started. We also know from life experience that if nothing  is ventured, then nothing is gained.
So, do you want to enquire about the Life Coaching services provided by 1 Life?
Getting hold of Jim could not be easier.
Please drop me a line on jim@1-lifecoaching.com.au and tell me what you are thinking or call 0476 277 639 for a chat.